Q.S.E. Construction


working both sides of the golden gate bridge that my grandfather worked as an engineer!

---

Thomas H. Lutge Structural Engineer and Engineering Contractor
Serving San Francisco and Marin since 1985. Lic. # 55 20 73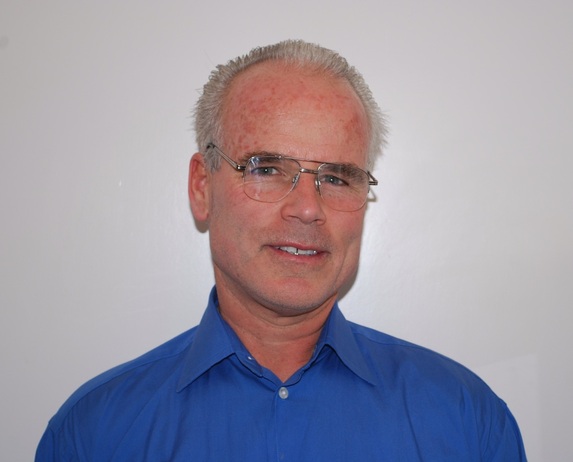 Tom Lutge, S.E.
UC Berkley grad.



call me at 415-664-8433

or E mail me at:
Lutgebuilt@AOL.com

---
What Engineering Services do we provide?

* Site Inspections
* Home Purchase Inspections
* Structural Engineering Consulting
* Engineering Design and Drawings
* Foundation Repair
* New Foundations
* New Structural work
* New Concrete slabs
* Garage Additions
* Hillside Additions
* Earthquake Repair
* Seismic Upgrades
* Brick foundation repair
* Retaining Walls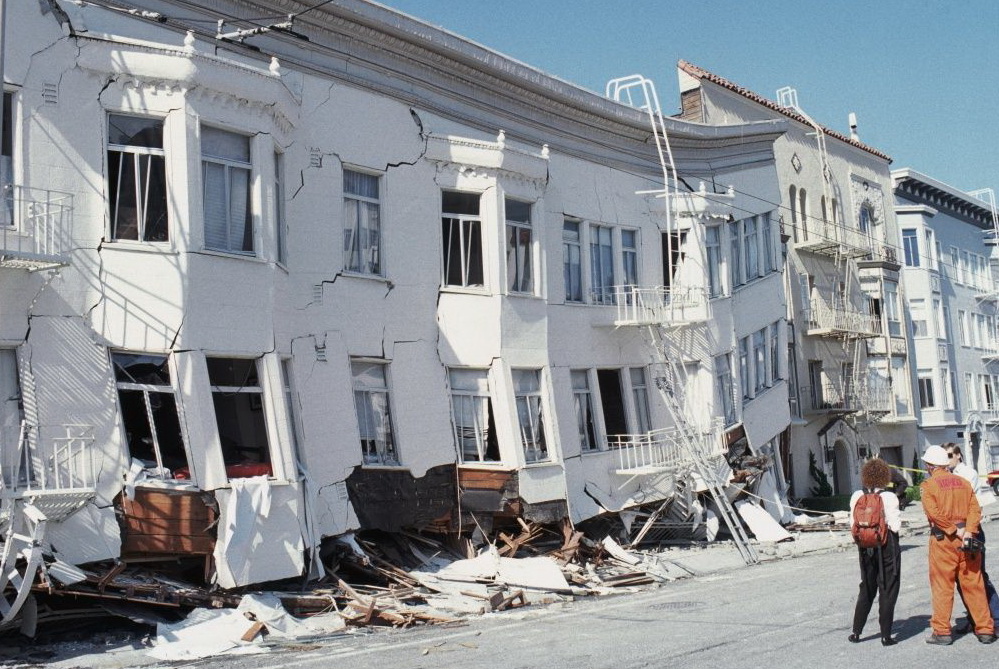 Soft Story Building Failure. San Francisco requires all "soft story" constructed buildings with multiple units to be retro fitted to withstand or resist seismic activity. note: a "soft story" is typically a ground floor that has few walls and usually mostly garage doors or posts, leaving little to create lateral resistance in a seismic event.

The Loma Prieta earthquake of 1989 left numerous homes damaged throughout the Bay Area. Especially the building with a "soft story" condition. No place was hit worse than the Marina district of SF, where we did many earthquake repair projects as well as retrofits.
The best earthquake insurance is to upgrade the structural capacity of ones building or home. We design and build those projects.